Bring banking to wherever it is needed
This is SEB Embedded
SEB Embedded is a new business unit and brand born out of the SEB innovation studio SEBx. A business unit dedicated to commercialise Banking as a Service.
From the very start, our architects designed a platform that could power products and services, by any company wanting to build banking into its own value proposition.
Now, under the name of SEB Embedded, we are ready to embark on the mission: to bring banking to wherever it is needed.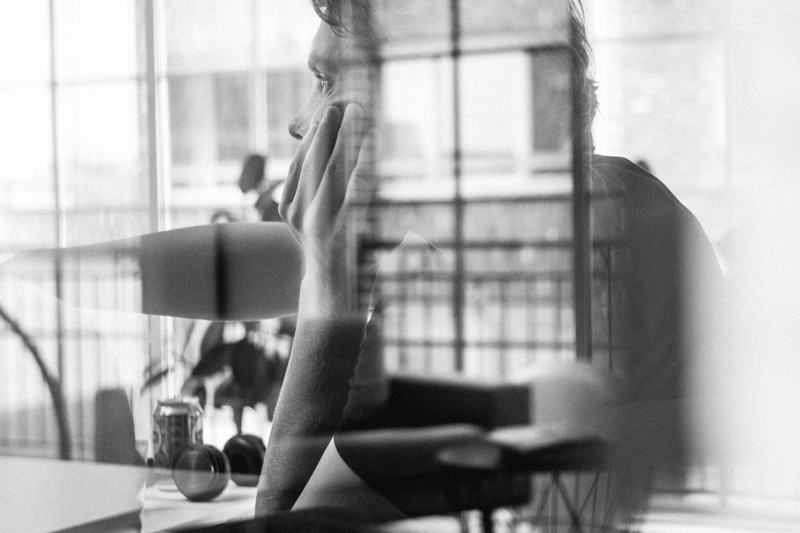 SEBx is created
A team of seven forms the in-house startup "SEBx", with the purpose of exploring new technologies and developing new customer offerings.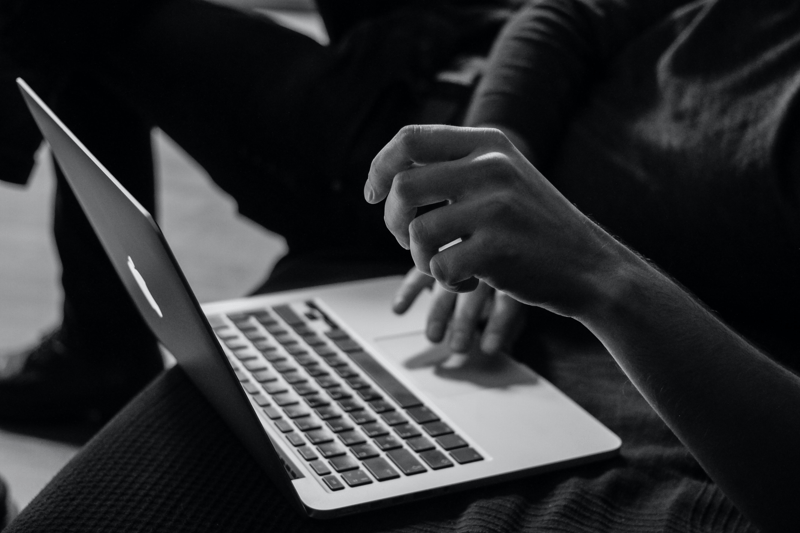 GCP partnership
SEBx and a team from Google Cloud Platform sets up SEBx's own cloud infrastructure. This leads to a global strategic partnership between the SEB Group and GCP, making SEB the first strategic financial services partner for Google Cloud in the Nordic countries.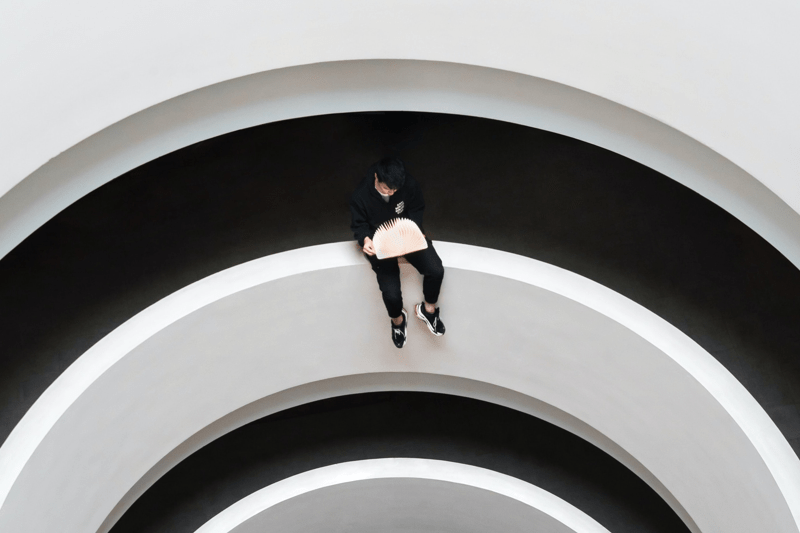 Operating BaaS for the first time
The Banking as a Service team operates the BaaS platform with the SEBx created product UNQUO as a customer for the first time.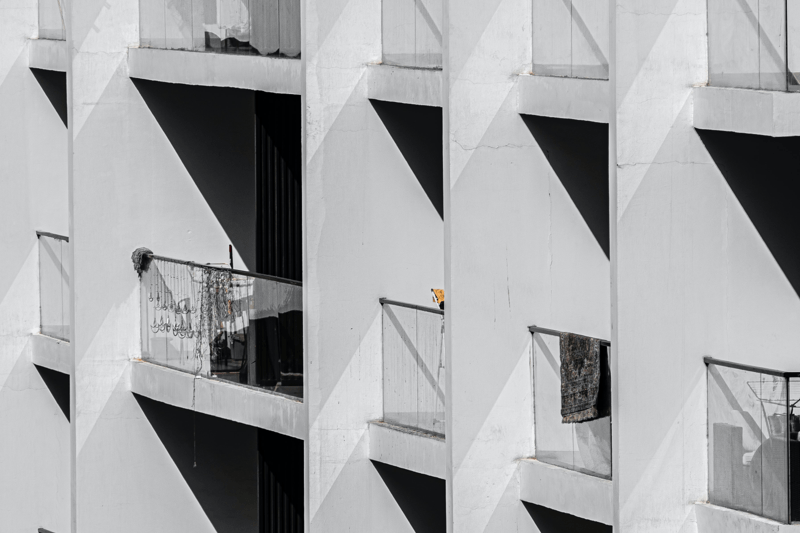 Laying the foundation
A lot of the foundation to the product we have today is created during this year, a year of developing the product and making sure essential pieces are put into place.
Onboarding first customer
Axel Johnson launches fintech startup Humla using the Banking as a Service platform developed by SEBx with Humla becoming the first external BaaS customer.
SEB Embedded takes off
Banking as a Service is ready to step out of the innovation incubator SEBx. SEB Embedded becomes it's own and one of the worlds first business units in an established bank.